Scientists say that after a relationship is over, our brain tends to "forget the bad parts and focus on the good ones." Because nostalgia has a way of adding sweetness to all of our memories. So, what once was a strong passion gone sour, can turn into a friendly affection with time. After all, there was a reason our heart chose that person among millions, and this kind of powerful connection can be transformed but never erased.
Jennifer Garner and Ben Affleck
Once one of Hollywood's most glamorous couples, Garner and Affleck broke up in 2015 after 10 years of marriage. Right after announcing their split, the actress was asked about her relationship and she admitted, ''I didn't marry the big fat movie star. I married him. And I would go back and remake that decision.''
Then Garner added that "The main thing'' is their 3 children. Jennifer continued being completely honest about her feelings and said, ''Sure, I lost the dream of dancing with my husband at my daughter's wedding.'' She then noted, ''But you should see their faces when he walks through the door. And if you see your kids love someone so purely and wholly, then you're going to be friends with that person."
Jennifer Lopez and Marc Anthony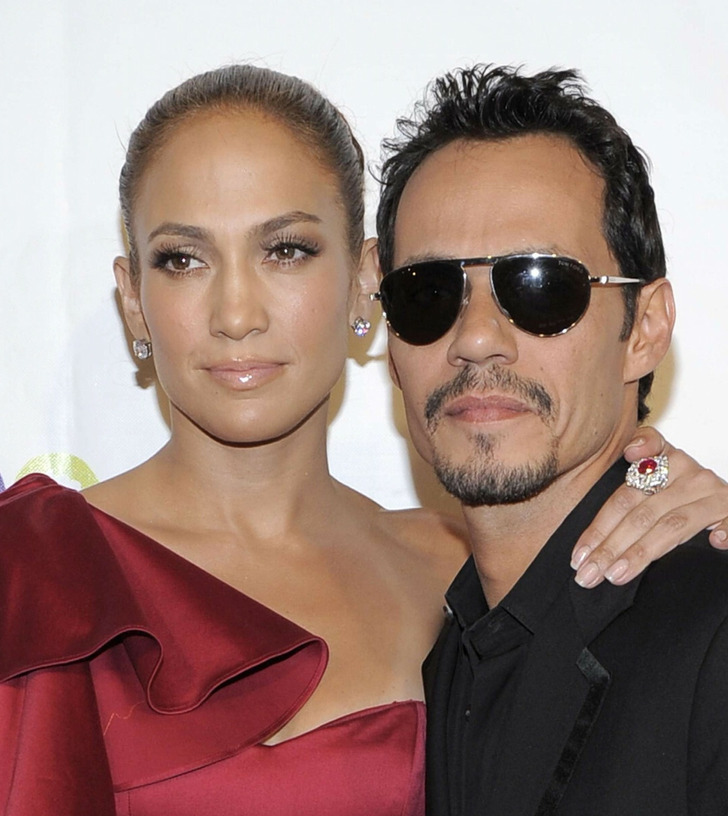 BEHAR ANTHONY/SIPA/EAST NEWS
The ex-power couple had been married for 10 years when they divorced in 2014. Together, they have a twin boy and girl and even after years of being separated, their relationship is still rock solid. In fact, the singers even worked on a project together.
In 2017, Lopez revealed, ''We are like best friends. We are making an album now. Actually, he's helping me make my Spanish album.''