Building up a friendship after ending a romantic relationship is never easy, but deciding to salvage the good parts that are left after a breakup is more common than we may have thought. It looks like many people wish to stay on good terms with their exes. Studies show that the majority of participants (around 65%) remained friends with their former partners after splitting.
1. Gwyneth Paltrow and Brad Pitt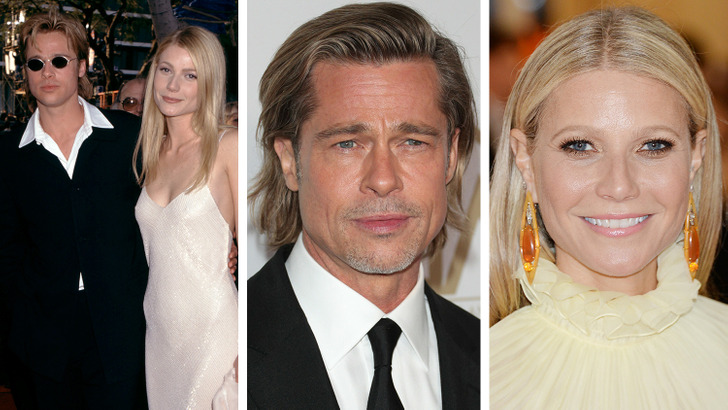 Although Gwyneth Paltrow and Brad Pitt dated for several years and were even engaged at one point, they never got married. But in a recent interview for the actress' lifestyle brand, Goop, the 2 exes revealed that they still love each other as friends. Over the years, there were no hard feelings between the former sweethearts, and Paltrow even jokingly said, "I finally found the Brad I was supposed to marry. It just took me 20 years," referring to her husband, Brad Falachuk.
2. Andrew Garfield and Emma Stone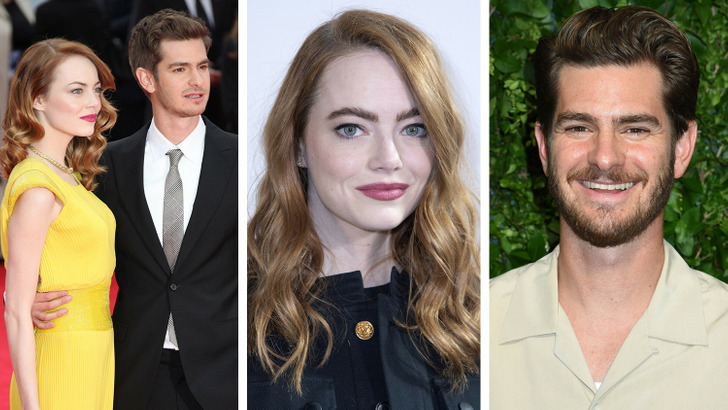 ABACA/EAST NEWS, Marechal Aurore/ABACA/Abaca/East News, Quoin Pics/Everett Collection/East News
Although they've been broken up since 2015, the actors have remained good friends. Andrew Garfield even said in 2016 that Emma Stone is the one actress he would take with him on a desert island, while Stone described his former boyfriend as "someone I still love very much."
3. Naomi Watts and Liev Schreiber
Although they never got married, Naomi Watts and Liev Schreiber split amicably after spending 11 years together and having 2 children. But that doesn't mean they cut each other out of their lives. In fact, they currently are co-parenting their kids and spending time together as friends. In 2018, the former couple even moved back in together again with their son and daughter.