Blockbuster movies often make it big because of iconic, jaw-dropping, and sentimental props and costumes. Some people can even identify a film by just looking at an object featured on the screen. These pieces symbolize a significant part of the story, and it's pretty tempting for actors to hold onto them even after filming. It's like a trophy or souvenir.
1. Reese Witherspoon hoarded Elle Woods' closet in Legally Blonde.
As a fashion icon, it's impossible for Elle Woods, err, Reese, to give up her dazzling designer outfits. That's why she decided to bring them all home. This included a whopping 77 pairs of Jimmy Choo shoes.
On Legally Blonde's 15th anniversary, Reese recreated a few of Elle Woods' signature looks and shared them with fans of the cult classic.
2. Vanessa Hudgens still has the "T" necklace from High School Musical 2.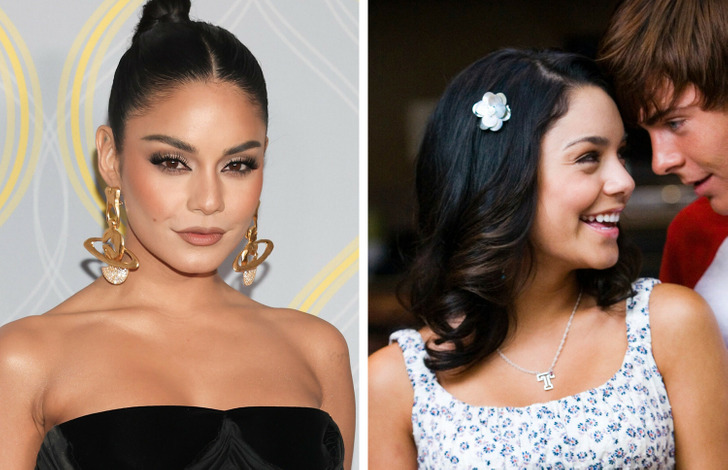 CJ Rivera / Everett Collection / East News, East News