Designers are like magicians of product creation that people fall in love with, and we can't help but want to have them ourselves. Items that were created with some sprinkles of thoughtfulness and inventiveness not only steal our hearts but also raise our mood. And some researchers actually found out that things we buy not only serve a direct purpose but can also increase our well-being and happiness.
1. King-Corn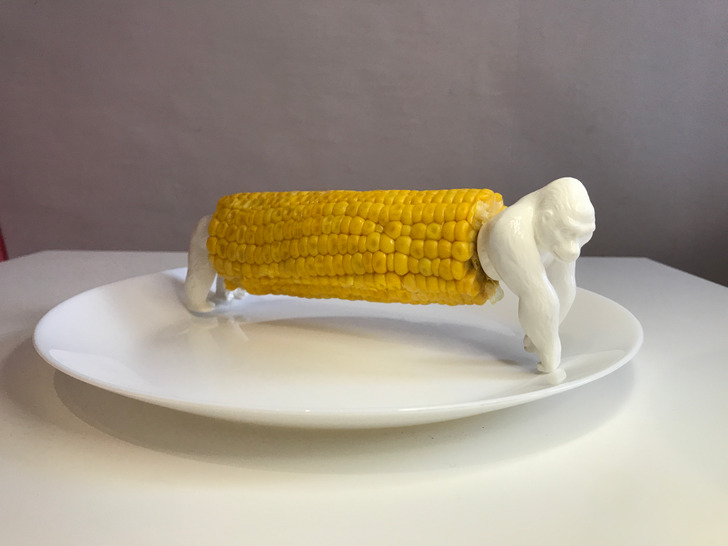 2. A 3-D printed napkin holder is there for you when you need it most.
3. Julius Caesar can lend you a few pens.