John Goodman is a major Hollywood star, even if one would never guess it from the way he lives his life. Put simply, Goodman tries to live a relatively normal life … he just wants to be like everyone else.
Goodman has been a fast fixture in Hollywood for a long, long time, and fans have gotten used to seeing him fairly unchanged. No longer. The 69-year-old has undergone an incredible health journey of late, and showed off his new look in early December.
The result? Well, it's safe to say that the legendary actor has done a fantastic job in following a new diet and workout routine – he looks great!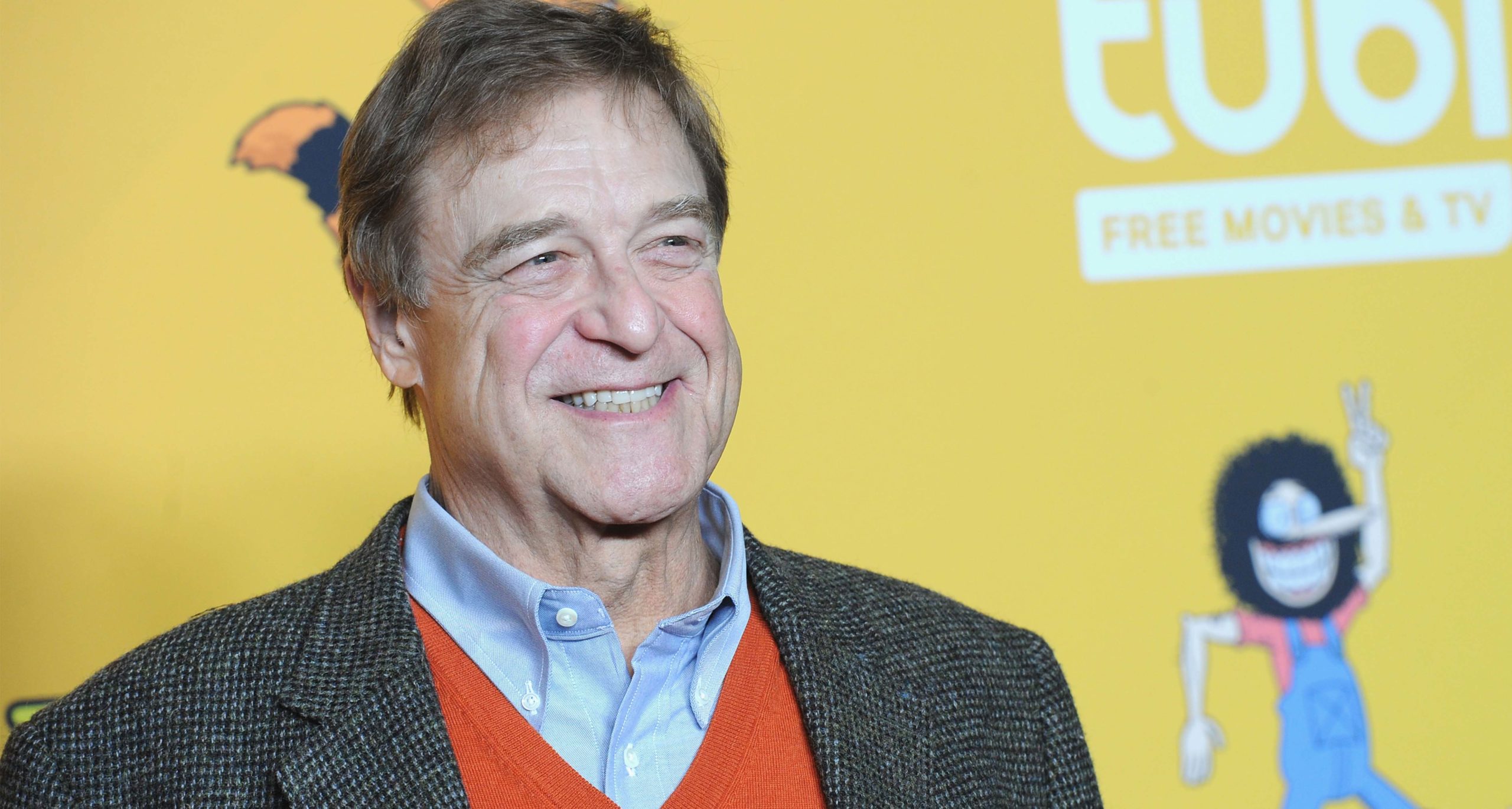 Over the years, Goodman has created a wonderful family and a place to call home in New Orleans. But he's also faced some pretty dark periods, not at all helped by battles with depression.
These days, Goodman's been sober for many years, and chooses to focus on his love for his family and acting. In addition to that, he's recently lost a whole lot of weight, arguably making him even more inspiring than before!
John Goodman – early life
On June 20, 1952, Goodman was born in Affton, Missouri, to father Leslie Goodman, a postal worker, and waitress Virginia Goodman. At just two years of age, he experienced tragedy when his father passed away after a heart attack. It left Virginia to raise Goodman and his two siblings on her own.
Goodman was always interested in the art of acting. As a kid, he loved watching the television series Have Gun – Will Travel, starring Richard Boone, and also harbored aspirations of becoming a radio DJ.
There was something about working in radio that attracted him, and for a long time he envisioned himself going into that profession.
"There was one guy I was hooked on every night," Goodman said on Late Night with Seth Myers.
"Plus, we got to listen to old-time radio dramas when I was a kid. Everything coming over the radio I loved, there was something about one guy talking to you. Up until I was in college, I thought I could pull this off."
Goodman went to Affton High School, where he proved himself to be a great athlete, playing football and doing plenty of theatre work. He ended up getting a scholarship to play football at Missouri State University, but an injury crushed his dreams of making it professional.
Tough life in New York
Instead, he moved on to study drama at Missouri State University, studying alongside actresses such as Kathleen Turner and Tess Harper. He quickly fell in love with it.
In 1975, when Goodman was 23 years old, he realized he needed to move away from Missouri if he was to pursue his dream of becoming an actor. So he headed to the one place to be: New York City. He took a loan from his brother and rented an apartment near the Manhattan theater district with his girlfriend.
"I knew that if I didn't, I'd regret it – if I didn't at least try," he said.
Of course, being an aspiring actor in New York wasn't easy. Goodman didn't have contacts, money, or an agent, and his mother didn't understand why he would pursue a career in a profession she didn't know at all.
Speaking to The Guardian, John explained that the first few months in New York were "pretty terrifying." He was overwhelmed with the city, first and foremost. At the same time, just making it through the day was a problem.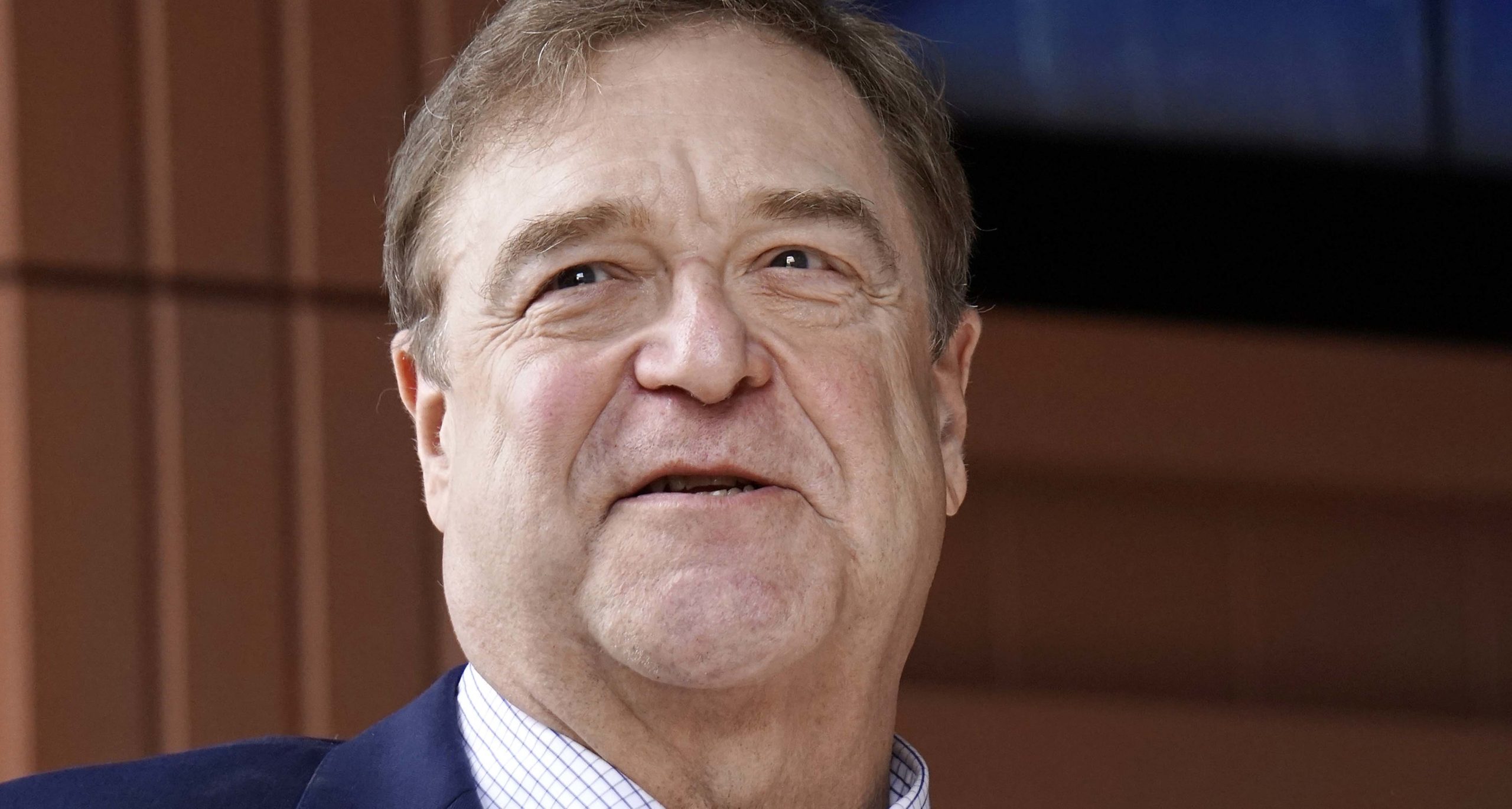 Every day, Goodman woke up and went looking for auditions to get his name out there so that he could later join an actors' union. He sent headshots to several regional theaters and advertising companies – but heard nothing back.
Off-Broadway debut in 1977
"There were times when I'd run out of money," he says. "One night, I had some beans on the stove. I left them on the stove to simmer, and I got locked out of the apartment, so they were gone. And that was the last meal for a while."
Times were tough, and Goodman worked as both a bartender and waiter to make ends meet. He was also able to land some minor work in commercials and voiceovers, though nothing big. That all changed when, together with actors Dennis Quaid and Bruce Willis – both also struggling at the time – he finally got a job in the Broadway production Loose Ends.
As fate would have it, it flopped.
The year before, in 1977, Goodman had made his off-Broadway debut in the film Jailbait Babysitter. But times soon would get better for the struggling actor, as he scored a role in the television film The Face of Rage (1983), along with several smaller parts in other movies and series.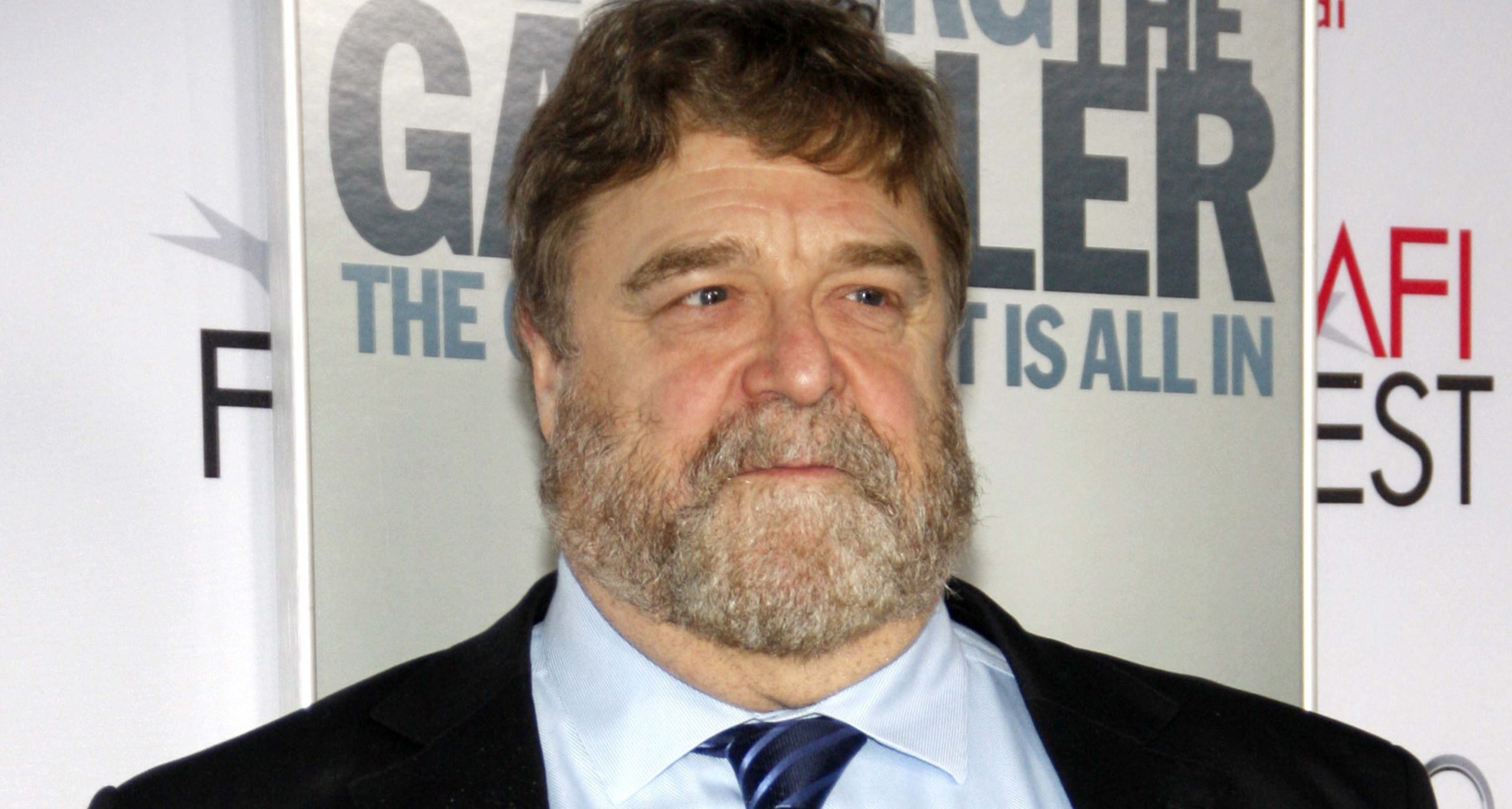 It was in the 1980s that Goodman would finally get his big breakthrough. He starred as Pap Finn in Big River (1985) and again the same year in David Byrne's True Stories.
Success with sitcom Roseanne
In 1987, he got a role in the Coen Brothers' cult-classic Raising Arizona (1987), starring alongside Nicolas Cage.
John was finally on the rise in show business. Then, in 1988, he got another huge boost.
While working on Antony and Cleopatra in 1987, a talent scout thought he would be perfect for the role of Dan Conner on the new sitcom Roseanne.
He was cast as Conner on the ABC TV series, and the show became a smash-hit.
"I like Dan Conner," he told People in 1988.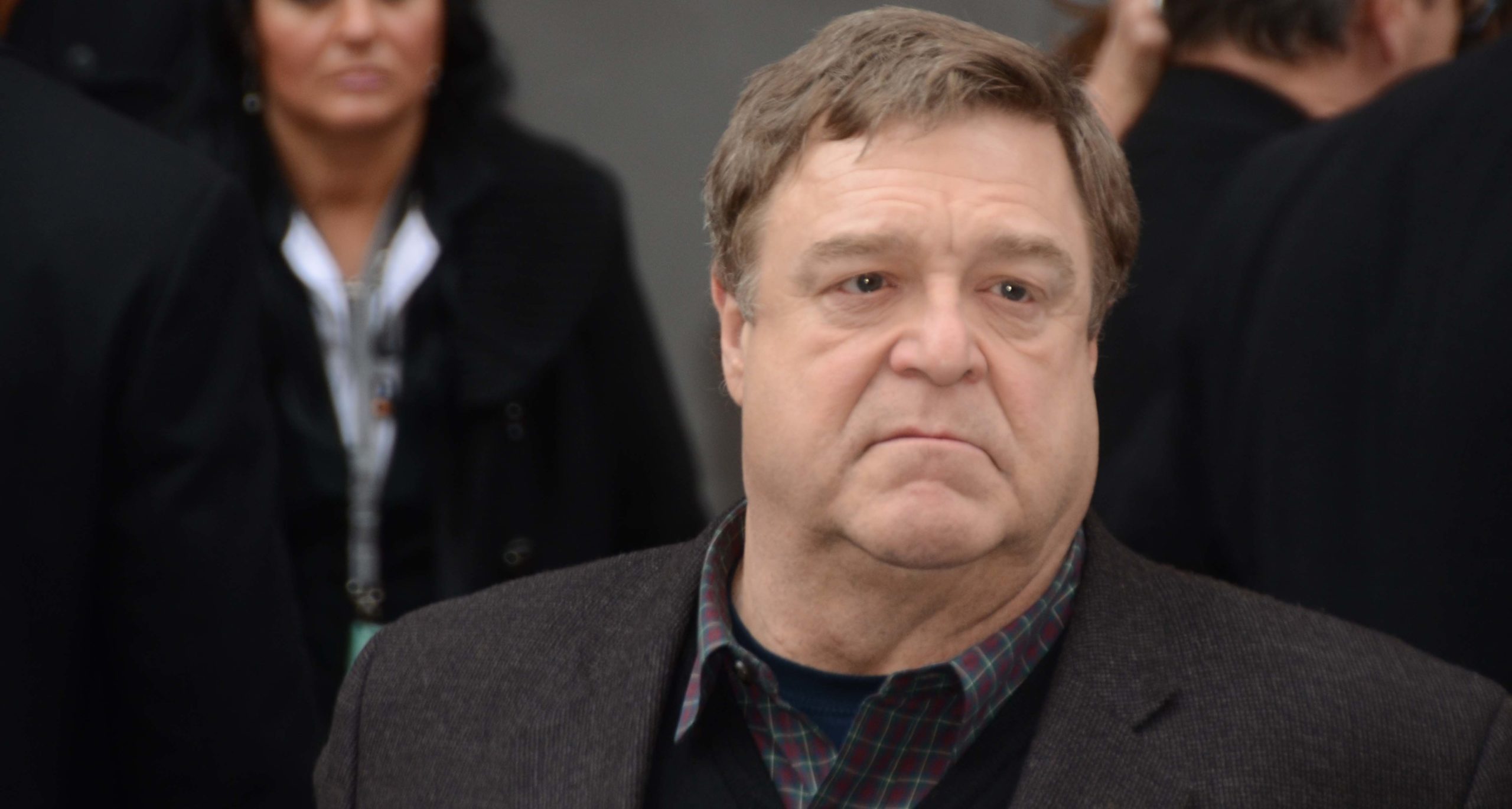 "He's like a lot of guys I know. In the wintertime, they don't work because construction is sporadic. I don't want to have to stand for the American workingman, but if this guy's going to be one, I'd rather have him be semi-intelligent, not a dumb beast who sucks down beer all day."
What's more, starring alongside Roseanne Barr turned out just perfect.
'Apprehensive' about fame
The chemistry they shared on-screen was something they had off-screen as well.
"We got along right off the bat," Goodman explained. "We made each other laugh. That's one of the keys to the characters: They really adore each other."
John Goodman turned into a star overnight, and moved to the Mecca of the film world, Hollywood. Ultimately, though, he decided fame wasn't for him. He lived in a tiny apartment in Hollywood, feeding hummingbirds from his porch.
"I'm apprehensive about fame," he said. "I've known people whom it bothers a great deal, and I'm kind of a shy person. Lately, people are starting to put my face with my name instead of thinking I'm either somebody they went to high school with or did time with."
It wasn't long before John was gracing the biggest stages to receive awards. He won a Golden Globe for Best Performance by an Actor in a Television Series – Comedy or Musical in 1995, as well as an additional four nominations. Goodman was also nominated for seven Emmys for his work on Roseanne, winning three Golden Globes and three Primetime Emmys.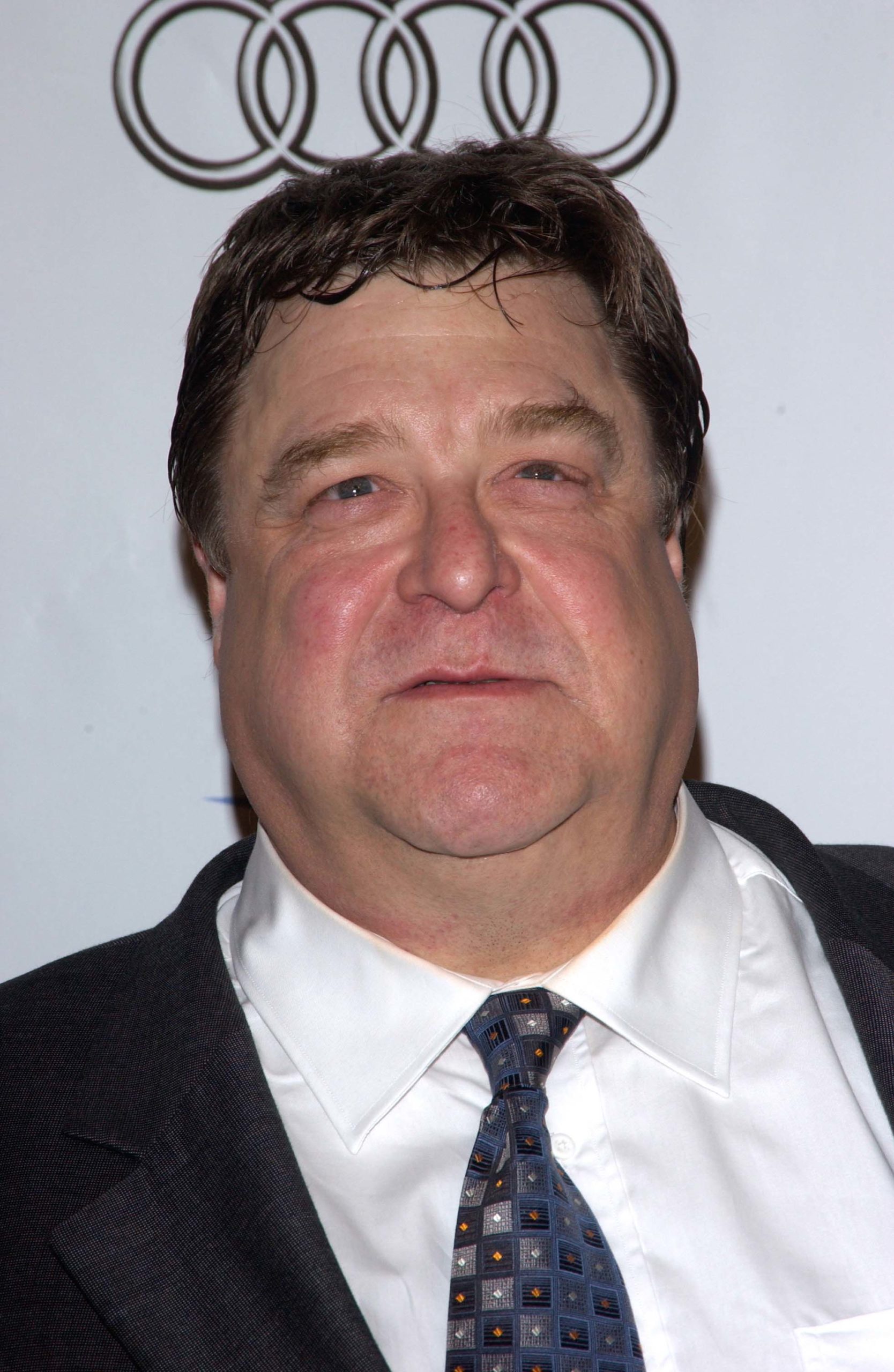 The show aired for nine seasons – a 10th season aired in 2018. Goodman also worked on the show The Connors, a spin-off to Roseanne, in 2018.
John Goodman's family
In 1989, while filming Everybody's All American, Goodman met Anna Beth Hartzog in New Orleans.
"I went to this Halloween party, and she walked up to me and said, 'Hi.' I couldn't figure out why anyone that pretty was talking to me," Goodman told Elle.
The couple fell in love and got engaged on the Mississippi River. In October 1989, they tied the knot. A year later, they welcomed daughter Molly Evangeline Goodman to the world.
Goodman, now hugely famous, had started a family. Life seemed great; he didn't have to burn beans on his stove and could now even afford to buy his mother a house. However, through it all, he was battling with drinking problems and depression.
In an interview with the Guardian, Goodman, who lost his father at just two years old, spoke about his battle with personal demons.
He explained that he struggled with his depression as a young actor and would have panic attacks before walking on stage.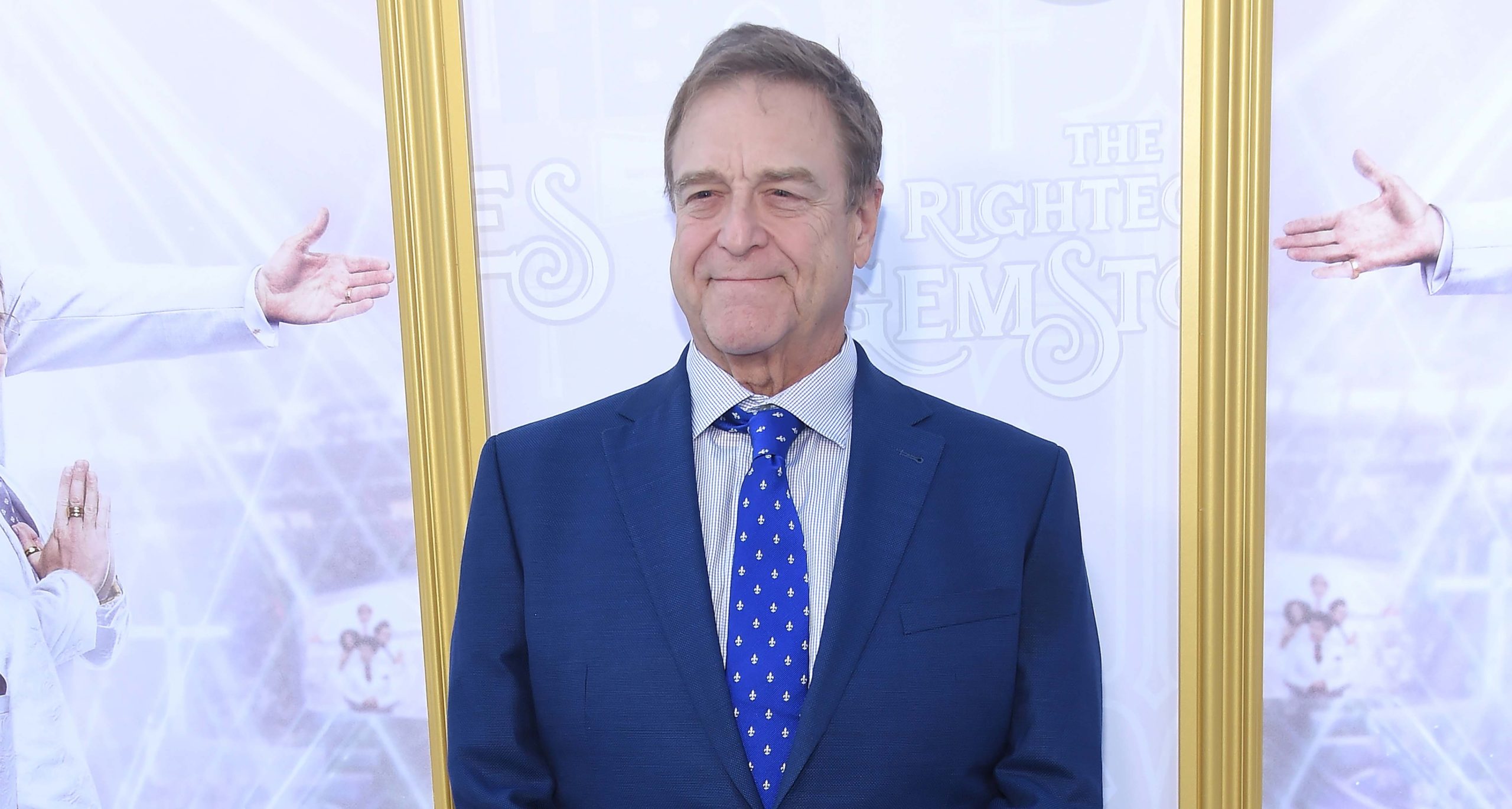 "Absolutely terrified, paralyzed. I couldn't remember my first line," Goodman said. "I was just sweating, and I was about to say: 'I'm sorry, folks, I can't.' And I opened my mouth, and my first line came out, and it [the panic] was gone, I don't know where it came from."
Incredible weight loss
Today, Goodman has learned how to recognize the warning signs and prevent anxiety and depression by working out and doing other activities.
He also struggled with drinking, smoking, and obesity, which soon became problems. Speaking with Today, he said that he even drank on set. It was at the height of Roseanne's success that Goodman almost fell off the edge.
"At first, it was exciting," he said. "Then it got frightening when I lost my anonymity.
"I got complacent and ungrateful. And after nine years—eight years, I wanted to leave the show. I handled it like I did everything else by sittin' on a bar stool. And that made it worse."
Fortunately, Goodman had great support from his wife, Anna Beth. In 2007, he checked into rehab. He's been sober since then, and his family now lives in New Orleans, Louisiana.
From when his daughter Molly was very young, he knew that he didn't want his family to live in an environment where the press would follow them around and hound them with questions.
"I'd had it with show business, publicity, tabloid stuff – I'd just had it," he said. "I kind of wanted to get her, my daughter, away from that."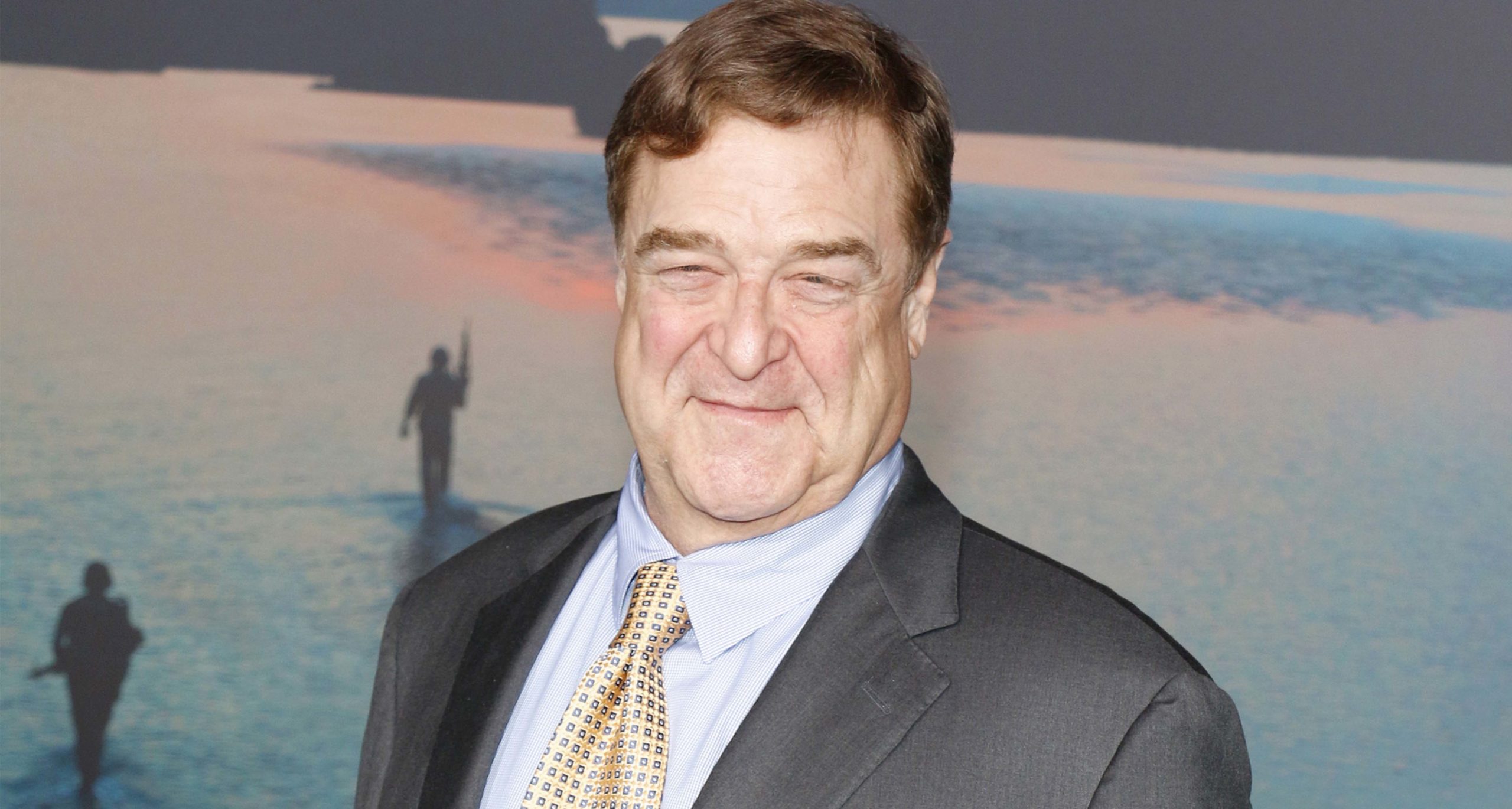 John continued his work in films, voicing Sully in Monster's Inc. (2001) and starring in the cult film The Big Lebowski (1998).
Weighed around 400 pounds
The Coen brothers chose to cast him in six of their films, including O Brother, Where Art Thou? (2000) and Inside Llewyn Davis (2013).
Over the course of his career, John has struggled with his weight. His all-time highest weight was almost 400 pounds.
Goodman, 69, began his transformation in 2007. He continued to yo-yo until he decided to change his lifestyle when he reached the aforementioned weight.
"In the old days, I would take three months out, lose 60 or 70 pounds, and then reward myself with a six-pack or whatever and just go back to my old habits," he told ABC in 2017.
"This time, I wanted to do it slowly. Move, exercise. I'm getting to the age where I can't afford to sit still anymore."
"I'd get off of Roseanne every spring. I'd lose 60 pounds every spring," he told David Letterman. "I'd gain it back and then some, every year. So it's going to be an ongoing process for the rest of my life."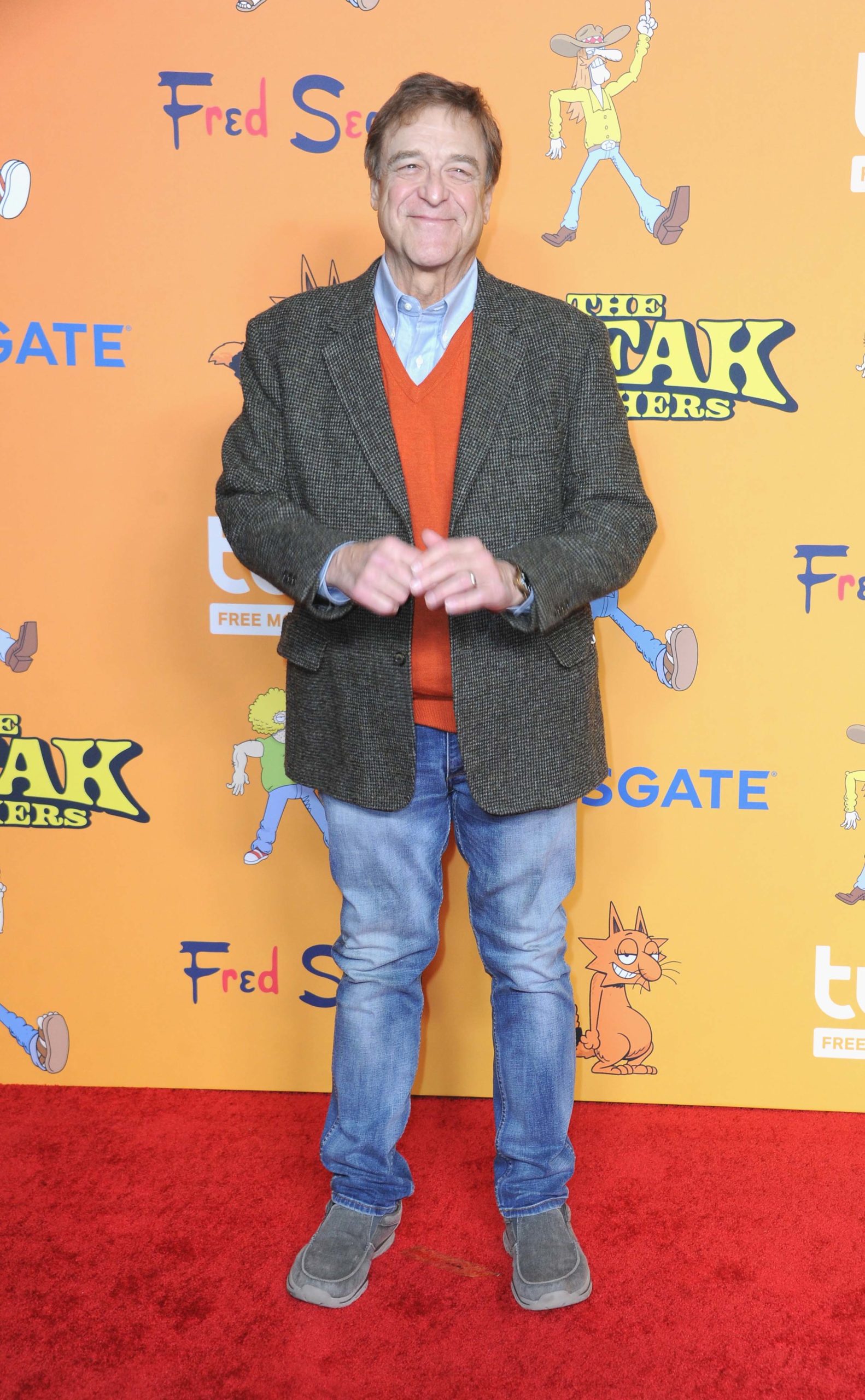 Goodman decided it was time for change. So he hired fitness guru and personal trainer Mackie Shilstone – who had worked earlier with tennis star Serena Williams – and soon, he was on the path towards a healthier life.
Amazing transformation
He stuck to a diet full of Mediterranean food, including fish, nuts, olive oil, vegetables, and fruit. He also worked out five to six times each week.
Following his dedication towards a new diet and working out, Goodman lost over 100 pounds, and he looks amazing!
"This didn't happen overnight — it's been an ongoing process," Shilstone told New York Post. "There needs to be strategic planning. This time, he wanted to do it."
Goodman says he tries to walk between 10,000 to 12,000 steps each day. Meanwhile, new pictures of him show off his incredible transformation.
On December 6, Goodman attended TUBI's "The Freak Brothers" Experience in Los Angeles, California – and he looks fantastic!
We are so happy that John Goodman was successful with his work out regime and new diet. He looks to be doing very well, which is truly the most important thing in the world.