Whoopi Goldberg is a name most people know. The actress has made a name for herself over several decades. She is now a regular host of 'The View.'
The actress tends to keep her private life under wraps but some details are emerging which are surprising to everyone…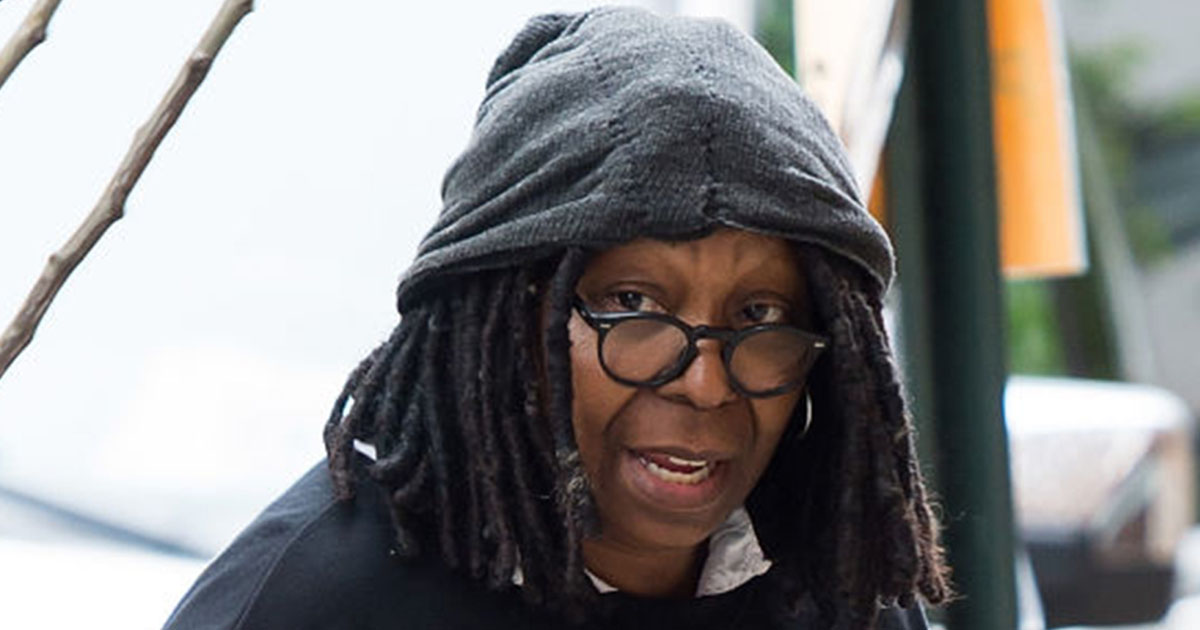 67-year-old Whoopi Goldberg is well loved all over the world. One of the things a lot of people admire about Goldberg is her no nonsense attitude and how she is never afraid of setting the record straight.
When she acted in the movie "Till," in 2022 there were rumors that she had donned a fat suit for the role. But the actress immediately put the rumor to rest by addressing it.
She denied that she had been wearing a fat suit and said to the person who wrote the review for the movie which initially alleged this saying, "Just comment on the acting, and if you have a question, ask somebody."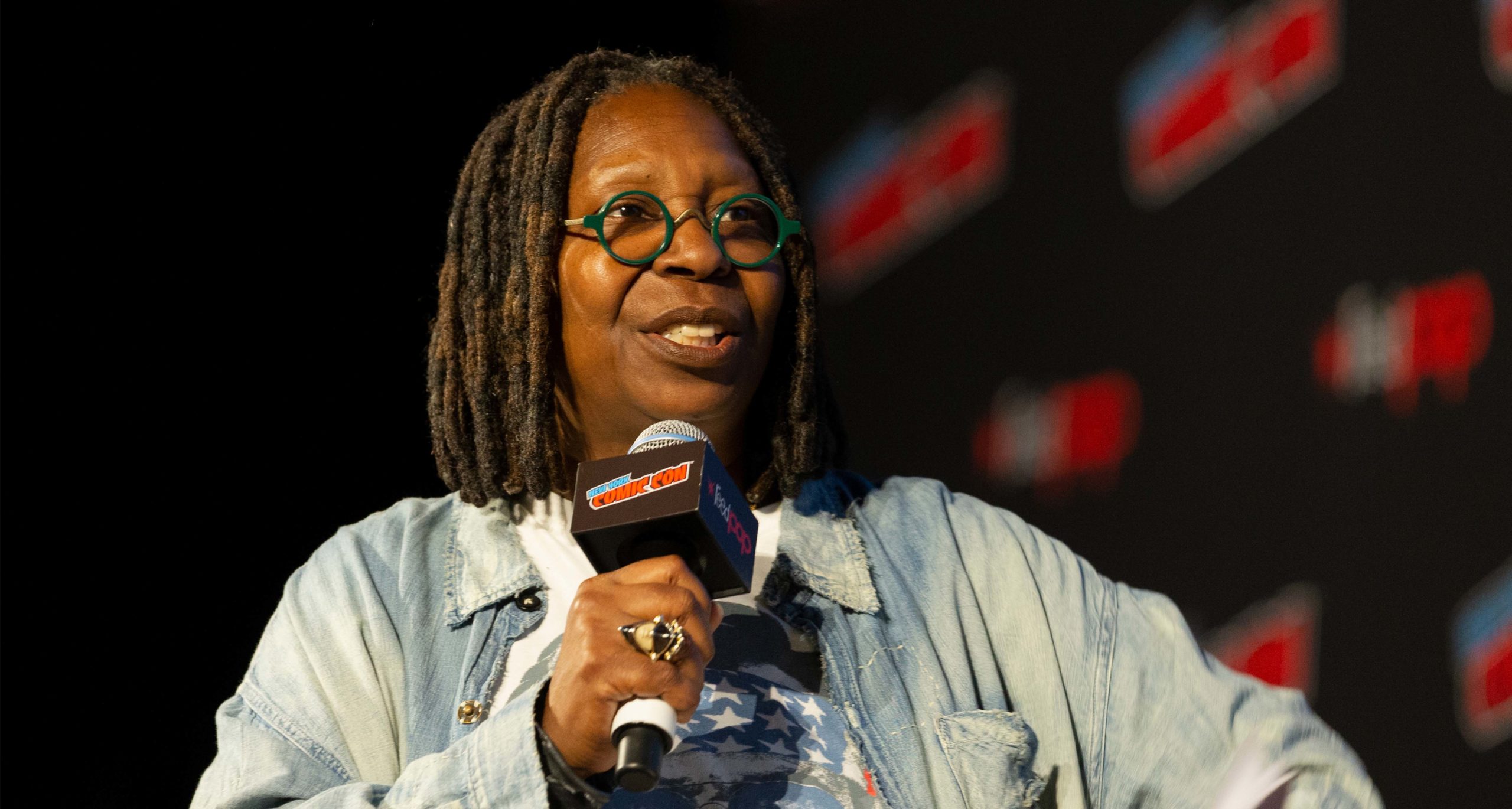 She added that she hoped the writer genuinely did not know. Her co-host on the show Sunny Hostin was quick to agree stressing the importance of research, she said, "Research is important, receipts are important, and I'm just so surprised that she would write this review knowing the health challenges that you've experienced and that, thank God, have gotten over, most of them, over three years."
The comment had been initially shared by The Daily Beast, who later added a disclaimer that Goldberg had addressed the comment and had not been wearing a fatsuit.
The actress often gets in trouble because of some of the things she says. Recently she got suspended for two weeks on her show "The View" because of a comment she made about the holocaust that upset some viewers.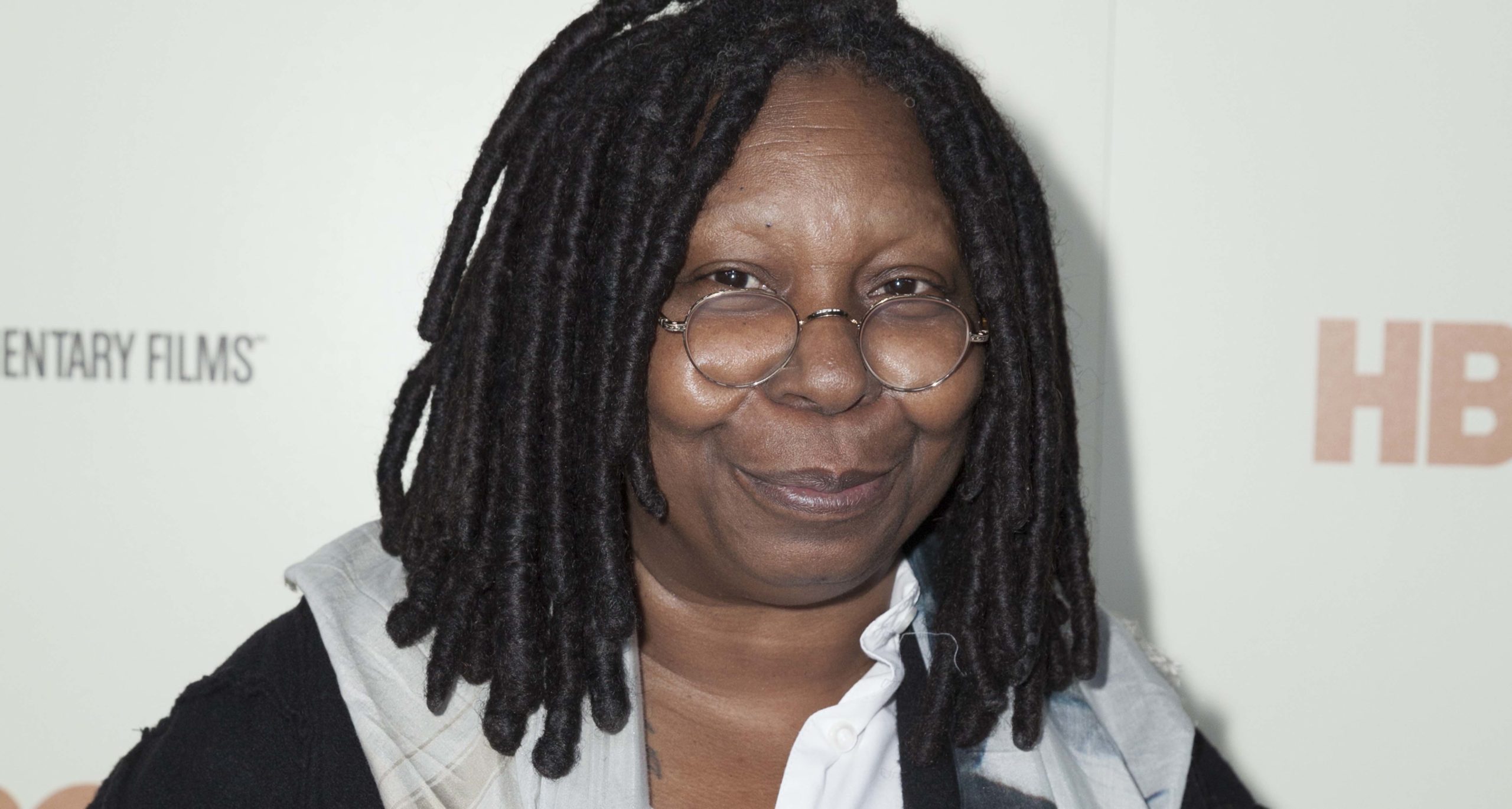 Shutterstock/lev radin
When she returned she said there were tough conversations which need to happen.
"And in part, because this is what we were hired to do. It's not always pretty. And it's not always as other people would like to hear, but it is an honor to sit at this table and be able to have these conversations because they're important," Goldberg said upon her return.
The actress is someone who is constantly evolving. She recently listed her Vermont country home for $2.3 million. The historical properly was built in 1790 and measures 6,100 square feet on 745 acres.
It lies 10 minutes from lakes and skiing. Before the home was listed it was completely renovated. It had antique hardwood floors running through the property, four fireplaces, and three ensuite bedrooms.