Whoopi Goldberg is a name most people know. The actress has made a name for herself over several decades. She is now a regular host of 'The View.'
The actress tends to keep her private life under wraps but some details are emerging which are surprising to everyone…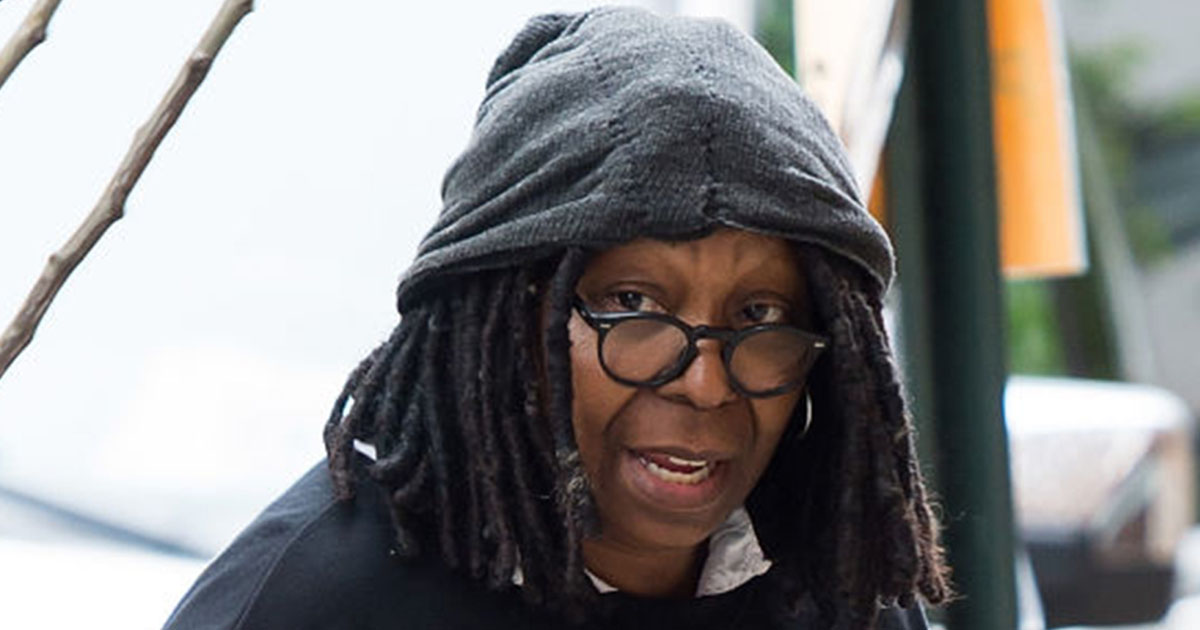 NEW YORK, NY – APRIL 22: Actress Whoopi Goldberg is seen in Tribeca on April 22, 2017 in New York City. (Photo by Gotham/GC Images)
67-year-old Whoopi Goldberg is well loved all over the world. One of the things a lot of people admire about Goldberg is her no nonsense attitude and how she is never afraid of setting the record straight.
When she acted in the movie "Till," in 2022 there were rumors that she had donned a fat suit for the role. But the actress immediately put the rumor to rest by addressing it.
She denied that she had been wearing a fat suit and said to the person who wrote the review for the movie which initially alleged this saying, "Just comment on the acting, and if you have a question, ask somebody."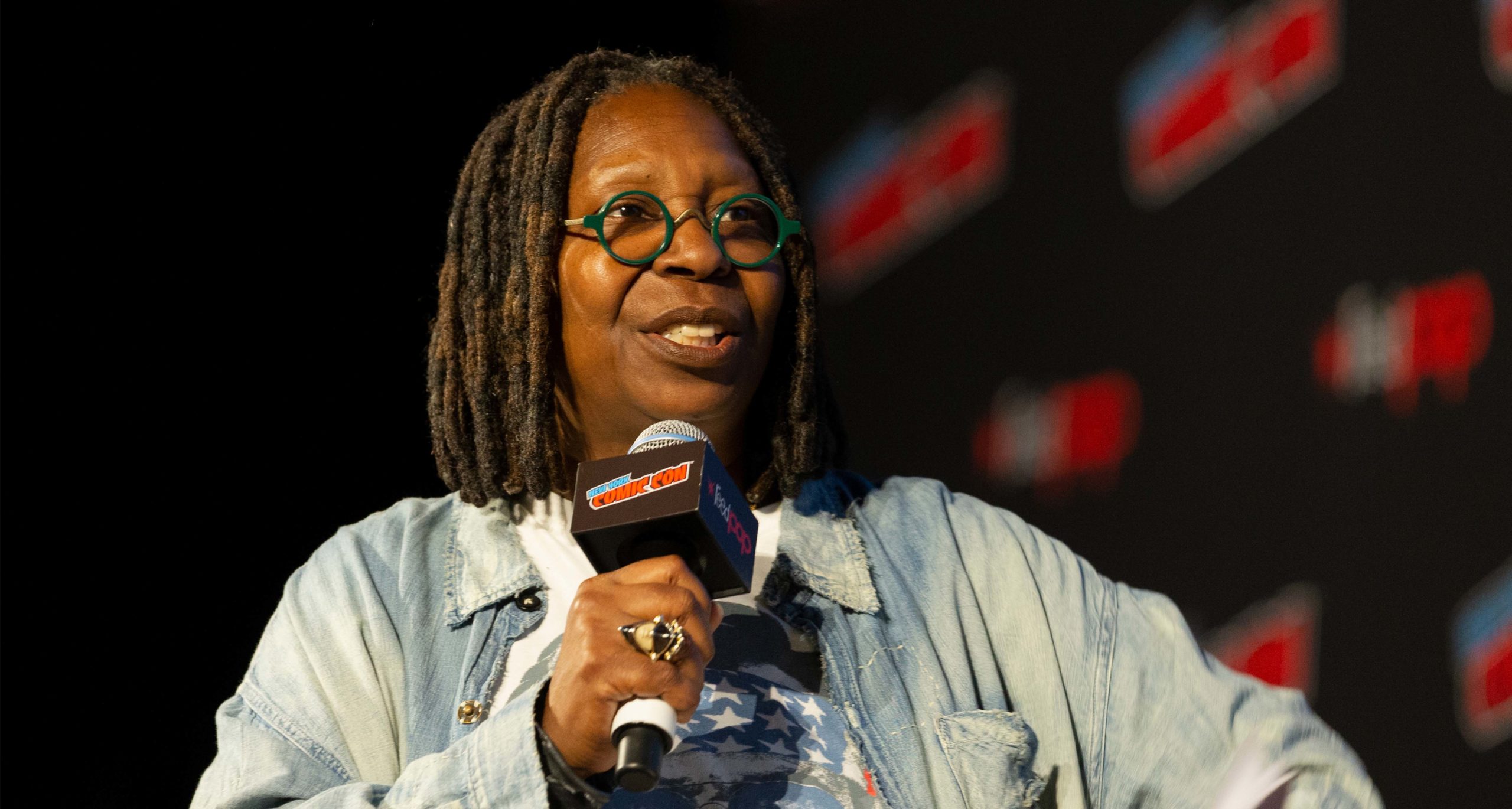 Whoopi Goldberg
Shutterstock/lev radin
She added that she hoped the writer genuinely did not know. Her co-host on the show Sunny Hostin was quick to agree stressing the importance of research, she said, "Research is important, receipts are important, and I'm just so surprised that she would write this review knowing the health challenges that you've experienced and that, thank God, have gotten over, most of them, over three years."
The comment had been initially shared by The Daily Beast, who later added a disclaimer that Goldberg had addressed the comment and had not been wearing a fatsuit.
The actress often gets in trouble because of some of the things she says. Recently she got suspended for two weeks on her show "The View" because of a comment she made about the holocaust that upset some viewers.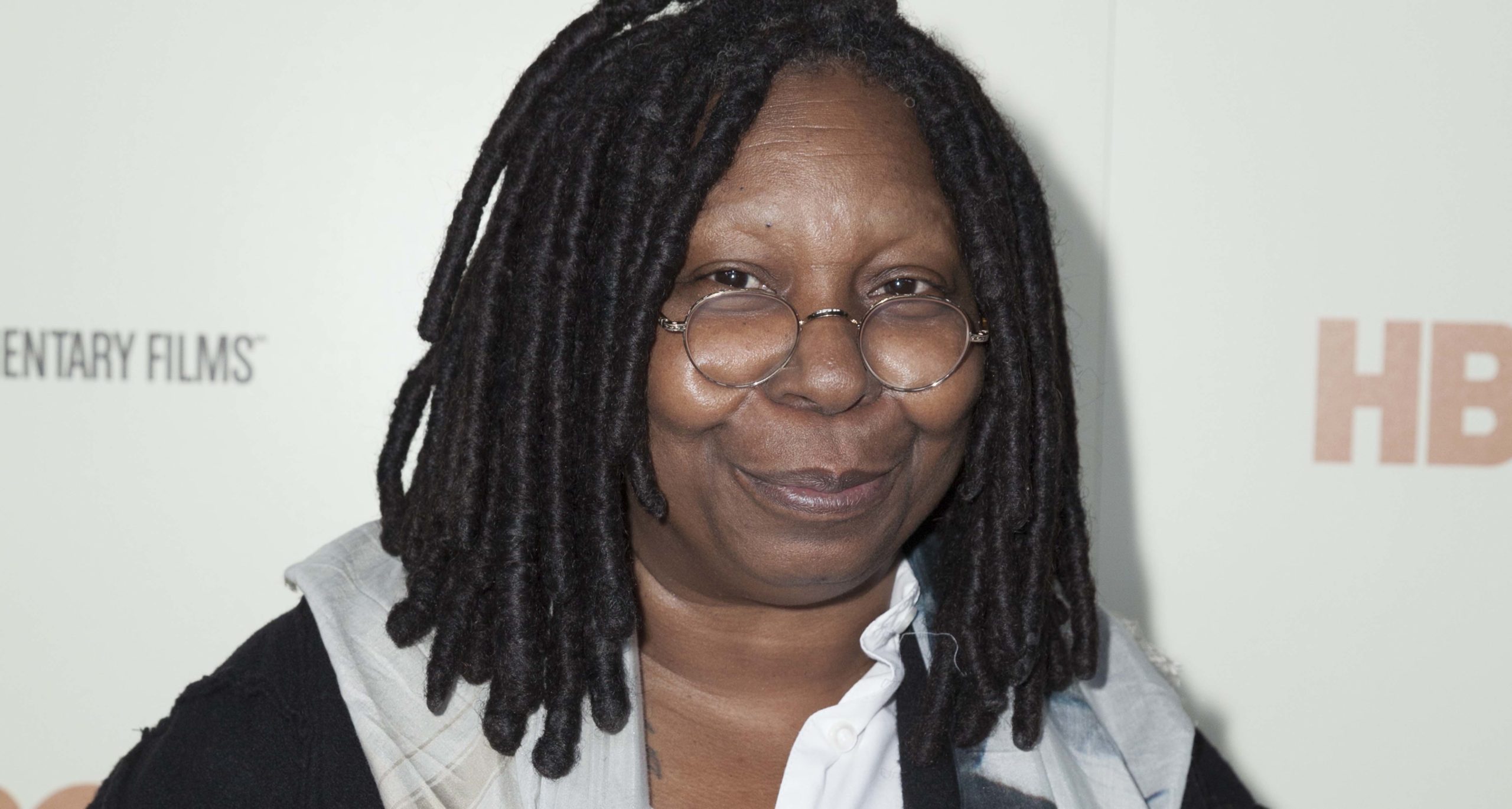 Whoopi Goldberg
Shutterstock/lev radin
When she returned she said there were tough conversations which need to happen.
"And in part, because this is what we were hired to do. It's not always pretty. And it's not always as other people would like to hear, but it is an honor to sit at this table and be able to have these conversations because they're important," Goldberg said upon her return.
The actress is someone who is constantly evolving. She recently listed her Vermont country home for $2.3 million. The historical properly was built in 1790 and measures 6,100 square feet on 745 acres.
It lies 10 minutes from lakes and skiing. Before the home was listed it was completely renovated. It had antique hardwood floors running through the property, four fireplaces, and three ensuite bedrooms.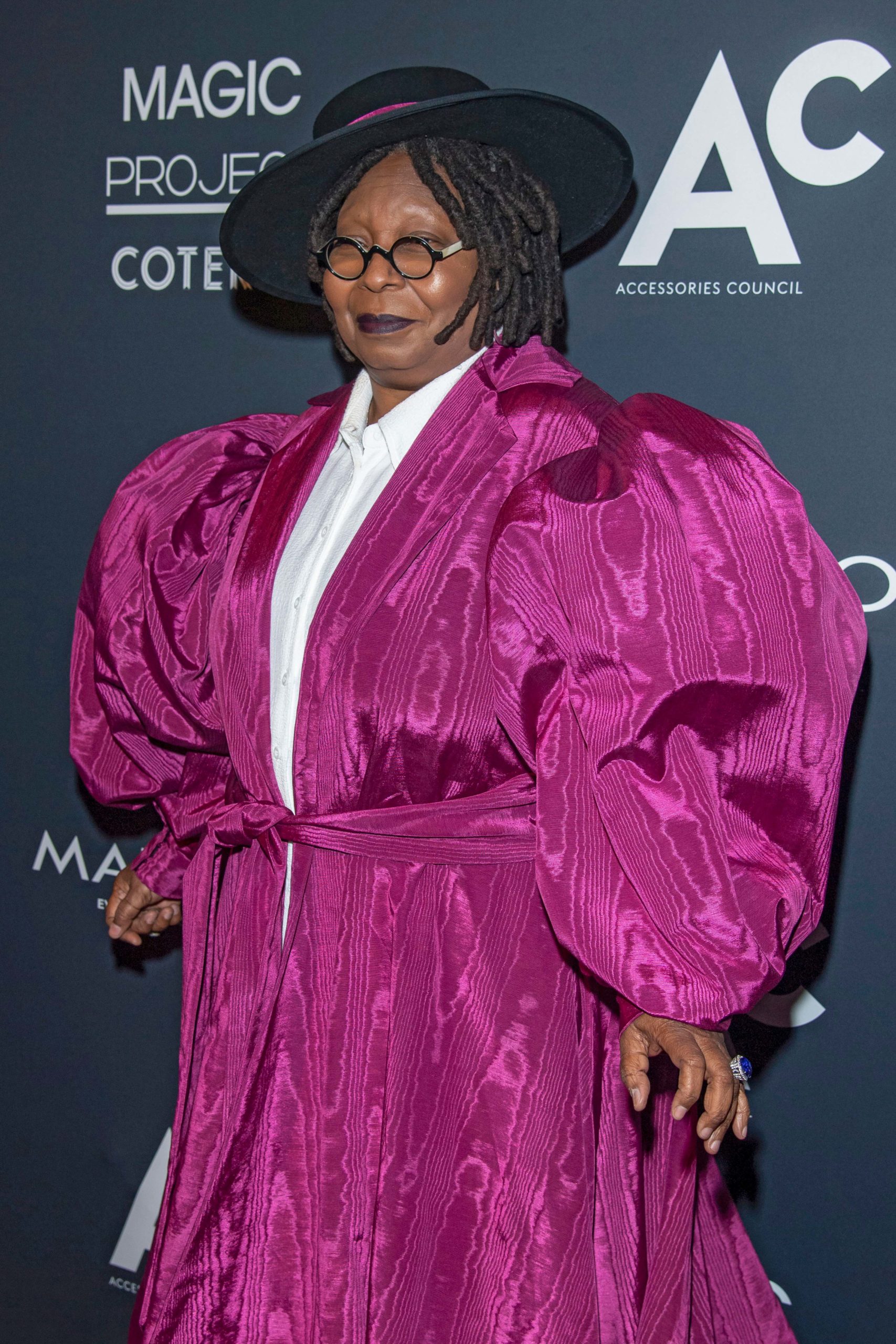 During the renovation, divided wooden thermopane windows, a double garage, and an automatic generator were all added to the property. An addition of a two-bedroom bunkhouse was also made separately from the living facilities and generator.
While she gave this property up, the actress made sure to acquire something in its place. She bought a Georgian Colonial-style mansion she purchased in 2009 for $2.8 million. The mansion affords her the privacy she needs and has also appreciated in value ever since.
The 12,713 square-foot property lies within a gated community that is 425 acres large.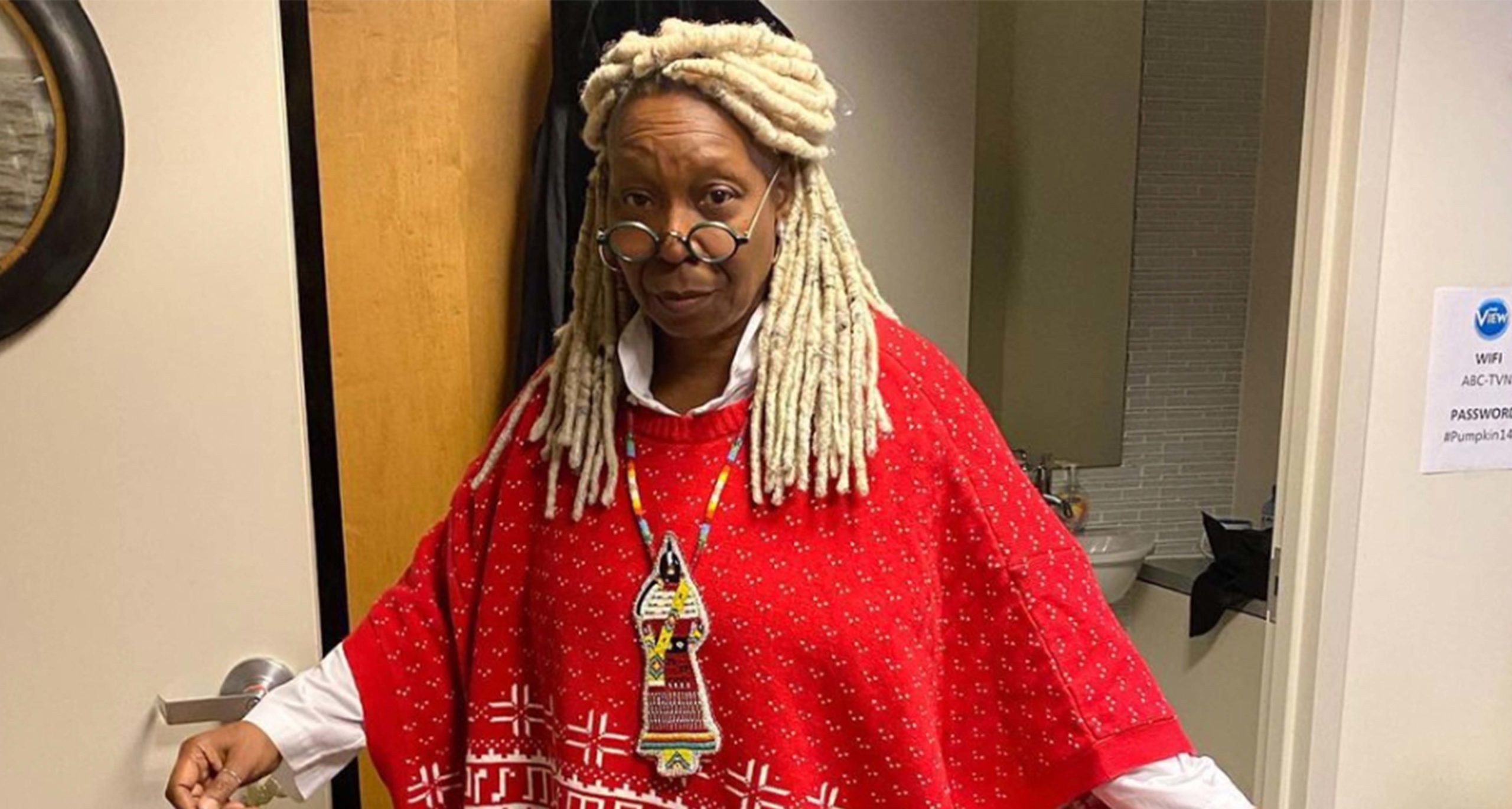 The mansion has eight bedrooms, seven bathrooms, a kitchen with granite countertops, beige cabinets, an island, and windows to let in natural light.
She was only 34 years old when she became a grandmother. Her daughter Alex gave birth to Amarah Skye. She later had another granddaughter named Jerzey in 1995 and then a grandson named Mason in 1999.
When she was 58 years old, Goldberg became a great-grandmother! She posted on her Instagram, a video of her feeding great-grandchild Charli Rose, noting that the activity made her nostalgic as she had not fed a newborn for four decades.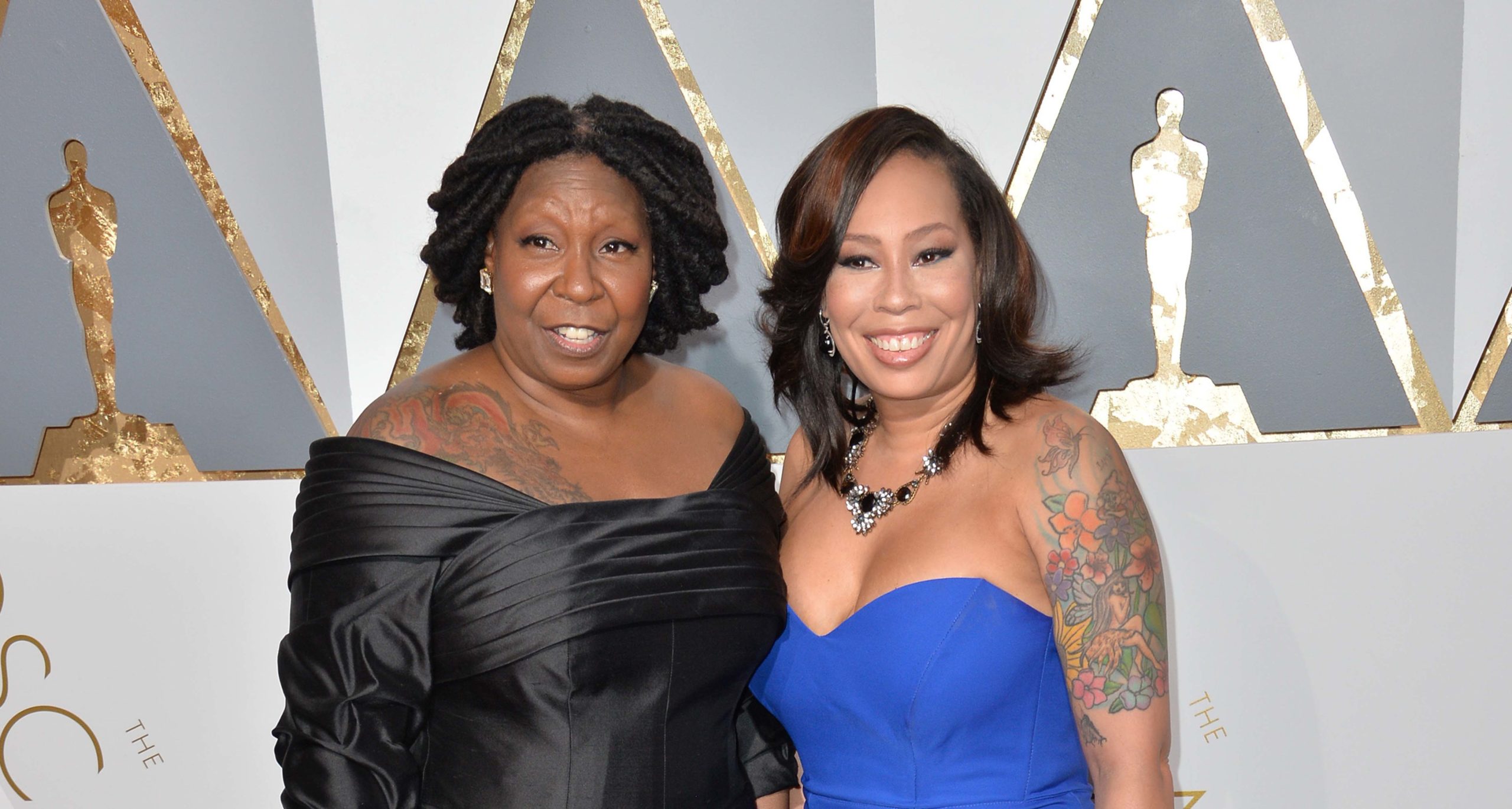 Having become a mother herself at the tender age of 17 years old, Goldberg admits she could have done better as a parent to her firstborn Alex Martin. Now she has become a doting great-grandmother in order to make up for it.
While Golberg has always been private about her dating life, her grand-daughter Amarah made some details public. She revealed on the show "Claim to Fame" that her grandmother had a special someone. She said, "She had a boyfriend that was like 90 years old, and she used to go hang out with him."
She further revealed that John was a billionaire and that her grandmother would sneak off to meet him privately.
Whoopi herself has made no such comments about having a significant other and has not confirmed the rumor in any way whatsoever.
Whether it is true or not, we wish Whoopi Goldberg all the best. Please join us in sending her some well wishes!